HAIR TRANSPLANT CENTRE INDONESIA
Hair Transplant Center Indonesia is the Customer Service office of Hair Transplant Center Indonesia located at Office 8 South Jakarta.
We provide end to end customer service for our Indonesian Customer to perform Hair Transplant Procedures in our World Class Centre located in Kuala Lumpur.
We are highly experience with over 3000 successful procedues conducted serving customers from through out the world.
Our centre is lead by highly trained and experience ABHRS Doctor coupled with internationally trained staff .
At Hair Transplant Center Indonesia, we ensure You get the best possible outcome. Your Success is our Pride.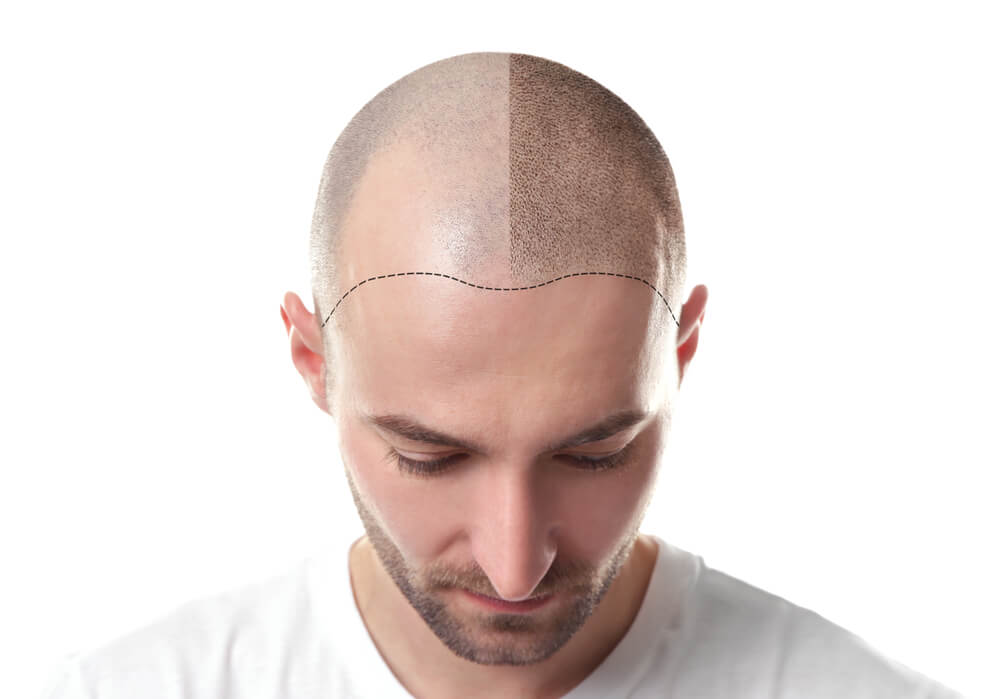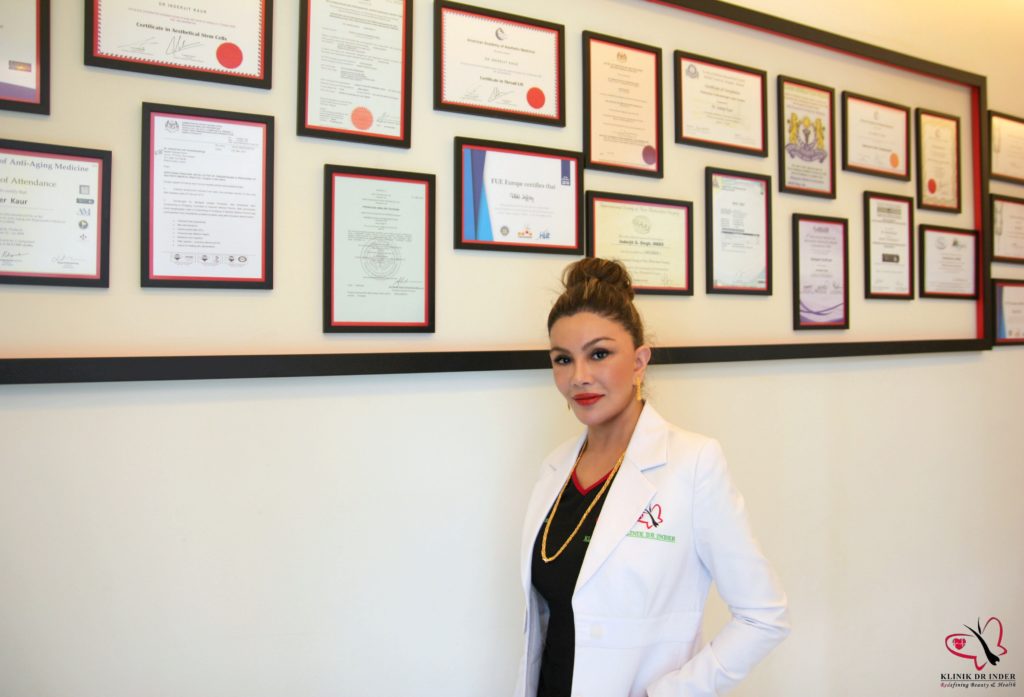 Our Doctor  is an ABHRS Diplomate (American Board of Hair Restoration Surgery)
Over 25 year of experience .
Dr Inder is American Board Certified in Aesthetic Medicine and is a life member of The International Society Of Hair Restoration Surgery (ISHRS) and Asian Association of Hair Restoration Surgeon (AAHRS).
Dr Inder holds a certified license and is privileged from the Ministry of Health to practice aesthetic medicine.
GENETIC | HORMONES | AGING | Telogen Effluvium | PCOS | LUPUS | Hypothyroidism | Pregnancy | Menopause | Anemia | Chemotherapy | Medications | Stress | Unnutritional Diet | Age | Hormone Level
FUE i.e Follicular Unit Extraction, involves removing healthy hair follicles directly from the donor area on the scalp which is also called a permanent area and grafting it into bald or thinning areas.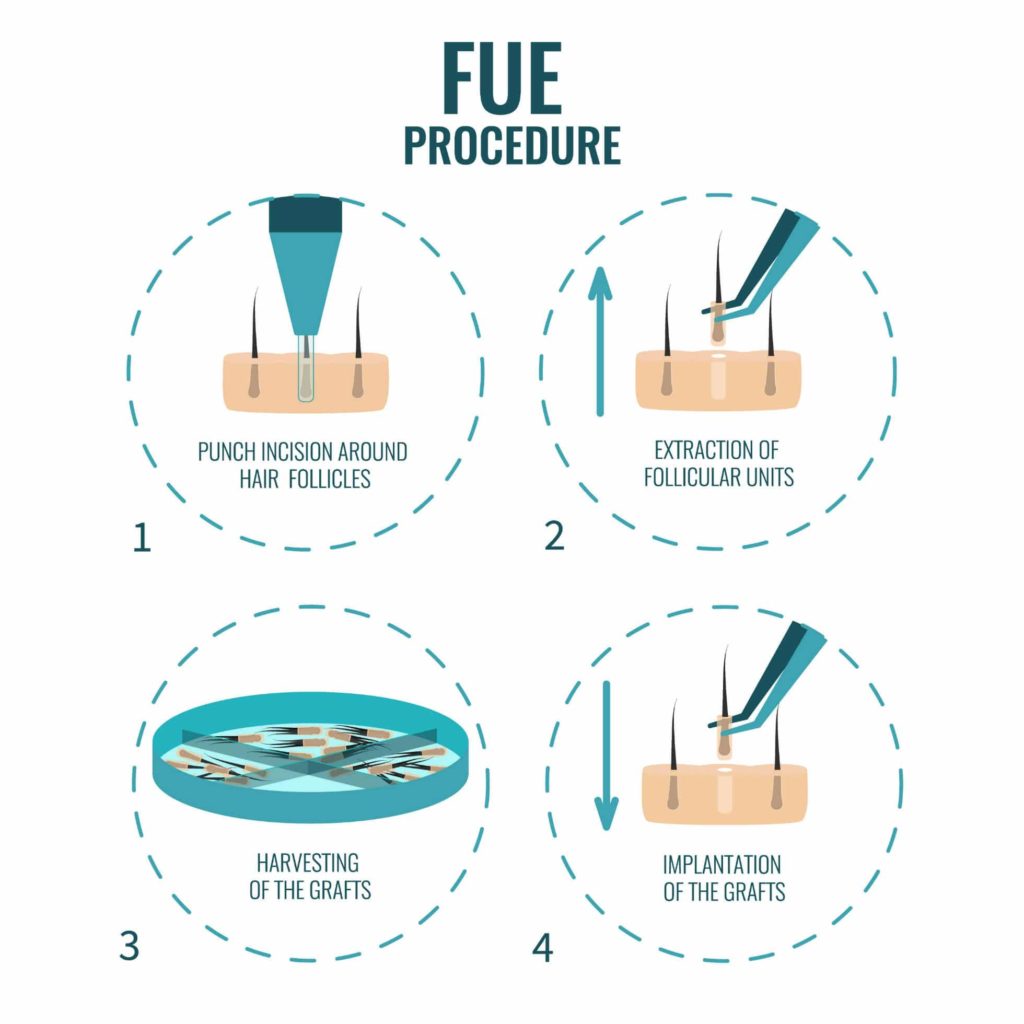 VIDEO OF CUSTOMER REVIEWS ABOUT HAIR HAIR PROBLEMS
Promotes Hair Growth and looks young.
Scalp loss can be reduced
Hair texture returns to normal.
Healing is only about 3-4 days.
Get in Touch with Us Today. We are waiting to serve you